Update your facebook page look, add a new offer or giveaway. It's easy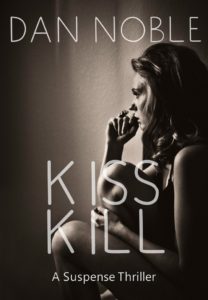 to make your page attractive with Canva, which even I figured out in a matter of minutes. Check out my updated page background, making the most of my free book giveaway.
Invite page likes from people who've liked your facebook ads.I recently heard this idea from Adam Croft on Mark Dawson's The Self Publishing Formula podcast. In Ads Manager, you click on "See Post", then scroll down to the list of people who've liked the ad, click on the link, then choose "invite" for each person.